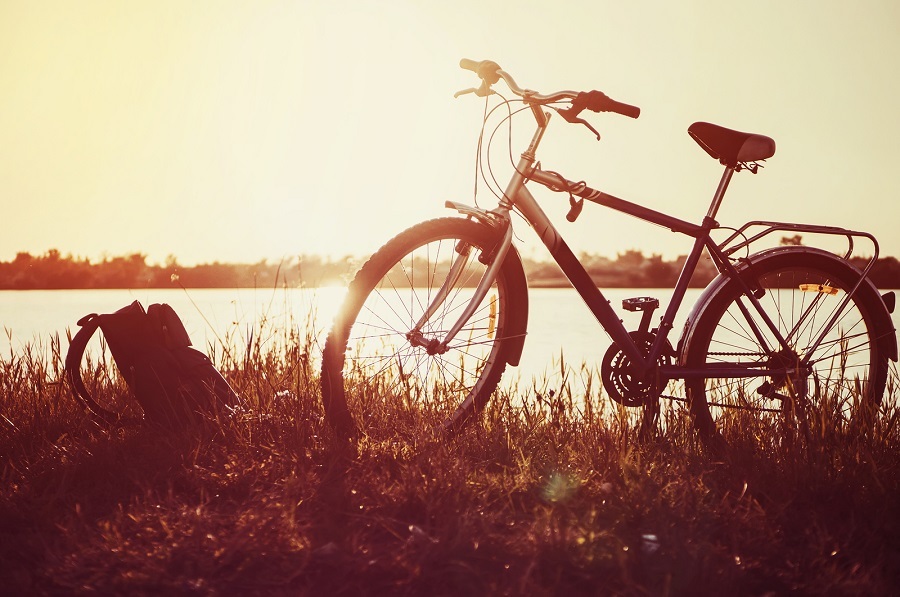 Bike maintenance is part of cycling. As an essential piece of this sport, your ride always needs to be in good shape in order to keep up with a high level of performance.
Wheel bearings and how to assemble and grease them is a vital part of any maintenance regime.
You may have come across various types of grease, some specifically-designed for wheel bearings, while others are not. Lithium grease in a common example of a general-purpose grease, that you might have considered using on your bike parts.
What Is Lithium Grease?
Before we get to work on whether or not it is correct to use on wheel bearings, it is of great relevance to clarify some things. What are we referring to when we say "lithium grease"?
Technically speaking, lithium constitutes the thickener component of grease, the other two being oil and additives. It provides a multi-purpose condition to grease that makes it reliable for non-extreme or general uses. Because of this, lithium grease is the preferred option in many applications.
Lithium is not considered expensive to produce. Pricing is a significant factor to consider, since grease is used in many everyday activities, not to mention professional ones.
As far as cost is concerned, this is a great option for DIY people, who are always on the lookout for parts and tools that will not harm their rides, and yet are also friendly to their pockets.
Check out this video to know more about the differences between lithium grease and silicone grease (Credits to House of Hacks):

Can You Use Lithium Grease on Wheel Bearings?
Lithium grease is not the first option when dealing with wheel bearings. In fact, there is a special product, coincidentally called "bearing grease." Nevertheless, lithium grease would not be harmful to your ride, as long as you take proper precautions.
Remember that specific products have a purpose, which usually means they are the best option for technical issues.
We have already stated that lithium grease is multi-purpose. Still, when it comes to water and rust resistance, it may fall a bit behind calcium grease. You should consider this point if you live in an area that gets a lot of rainfall, although it should not make a huge difference if you do not usually spend lots of time outside on the bike.
On the other hand, lithium grease has good temperature range qualities when compared to calcium greases.
Last but not least, EP (extreme pressure) additive lithium greases are very common. Not necessarily being a must as far as cycling is concerned, they may also increase corrosion. It is just another thing to keep in mind and have regularly checked if you decide to employ lithium grease on wheel bearings.
While it is not needed, EP grease is not considered harmful to your ride when under control. So, all in all, lithium grease is not a bad option when dealing with wheel bearings. Just take proper precautions and make sure you follow the manufacturer's instructions when applying it.
Sources:
https://blog.univarsc.com/lithium-grease-blog
https://bike.bikegremlin.com/1985/bicycle-bearing-grease-explained/#5.2