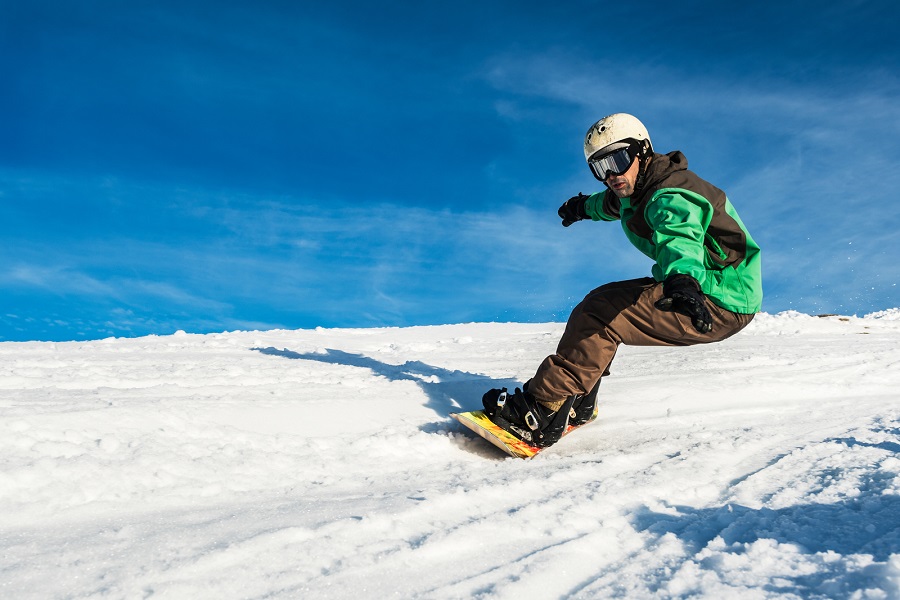 Introduction- Can You Use a Bike Helmet for Snowboarding?
Master one sport, and it may be easier for you to pick up skills in many others. When it comes to equipment, it might seem that many sports have some things in common.
However, it is also true that each outdoor activity requires its own specific type of equipment, whether for security, comfort, or official regulations.
When considering a relevant piece of gear- helmets, cycling and snowboarding are two sports where wearing one is either required or highly recommended.
Some typical questions people might ask is, "Can the same type of helmet be used for more than one sport? What are the differences?"
Difference Between Bike and Ski (Snowboard) Helmets
Cycling and snow sports require that you wear helmets. In both cases, the same purpose of protection is served. However, several characteristics make them unique and relevant for the activity they are designed for.
Bike helmets, as we all know, aim for the protection of your head, more specifically your skull. Concussions when falling off your bike may be very dangerous, no matter your type of cycling.
But other issues are also taken into account when designing a bike helmet.
Aerodynamics, so as not to be an obstacle when speeding; secure fit, which makes mountain biking much more comfortable; lightness, in order not to add weight to your ride; and single mold construction, to make it as simple yet effective as possible are just some examples.
Take a look at this video on bike helmet safety standards (credits to Global Cycling Network):

On the other hand, ski or snowboarding helmets also have the same major goal as bike helmets. Tree crashes, an eventual pole swinging in the wrong direction, or the hardness of snow when falling at high speeds are just a few of the dangers when performing these activities.
Still, safety is not the only purpose of this perk. Some characteristics of these helmets include camera and goggle mounts, liners designed for warmth due to the cold weather, and a specific design consisting of a shell -or outer part- and an inner liner made of EPS to absorb impact.
Can You Use A Bike Helmet for Snowboarding?
As attractive in cost and practicality as it may seem, using the same type of helmet for two different sports would not be recommended.
Even though at first sight, the idea of skull protection is achieved in any case, some of the secondary characteristics may come across as negative points when doing so.
You should always bear in mind that comfort is also part of your safety, since your attention while riding or snowboarding will not be affected mid-ride by how hot or cold you feel.
Remember that there is a reason for the design of sporting equipment. Each part responds to a necessity for a particular sport, which means it may not work as well for other activities.