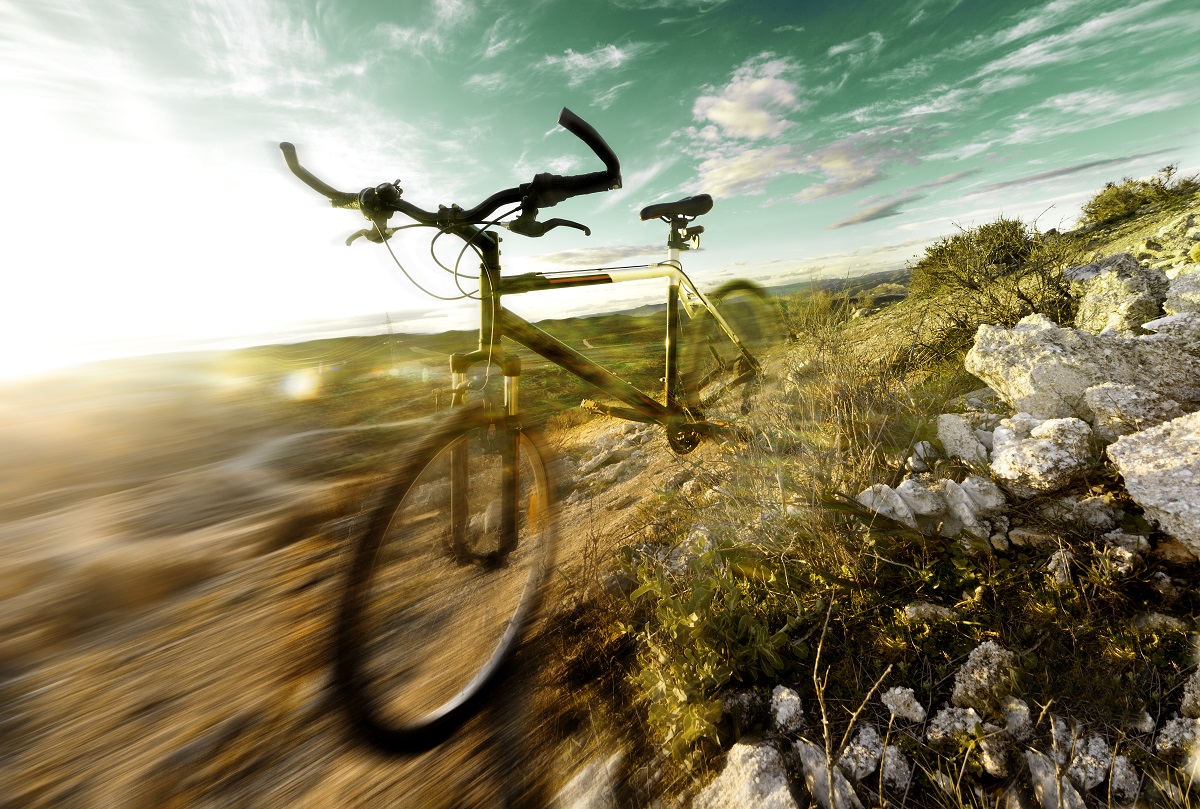 Introduction- What Are Bullhorn Handlebars?
There is a wide range of handlebars that you can fit on your bike based on your personal preference.
Bullhorn handlebars are considered the fastest and most aggressive bars
you will find in the market. They have a racy and upright feel, and usually come in black, silver, and gold color.
As the name suggests, it is called bullhorn due to the shape that looks like a bull's horn. Some popular brands include Origin8 and Cinelli Mash.
Many bikers opt for bullhorn handlebars because of their speed. A thing of note is that people wrap bullhorn handlebars in tape. The tape is used for adding accessories to the bar, and it comes in different colors, shapes, and sizes. The way that you can tape bullhorn handlebars is stated below.
Advantage of Bullhorn Handlebars
Bullhorn handlebars allow bikers to get lower than flat bars, which makes it a perfect bar if you face headwinds or if you cycle at high speeds.
It is also an excellent handlebar choice if you want to bike uphill.
Disadvantages of Bullhorn Handlebars
It is very hard to turn the bike into tight spaces because of its narrow width, and the bars can easily catch objects when you are turning.
How to Tape Bullhorn Handlebars
Materials Needed: Bullhorn handlebars, SRAM super cork bar tape, Electrical tape, and handlebar end plugs
Steps to Take
Install the plugs on the end of the handlebar, and the plug on the brake end.
Fit in your bullhorn handlebar
Take out your tape and hold the top of your handlebar
Wrap your tape around the top of your bar end (you can start wrapping from the lip so you can have enough tape to stick inside the bar).
Continue wrapping your tape from the bar end till you reach the middle
Ensure that you wrap the tape tight and evenly
Use your scissors to cut the tape at a triangular angle.
Use the electrical tape to hold it tight in the middle.
Repeat the same step on the other side.
Here is a video explaining how you can tape bullhorn handlebars on your bike (credit to BikeBlogger):

Conclusion
The type of handlebars that a biker uses is based on his or her riding style. You can opt for bullhorns or flat bars if you are doing lots of urban riding. Another great thing about bullhorn handlebars is that it offers great braking potential if you are riding in residential neighborhoods.
Taping of bullhorn handlebars
is quite easy and straightforward, so go ahead and try it out yourself!