What to Wear on a Gravel Bike- Introduction
Gravel bikes offer the perfect compromise between road biking and mountain biking. This means that the clothes and gear needed for gravel bike riding falls somewhere between that of mountain biking and road biking.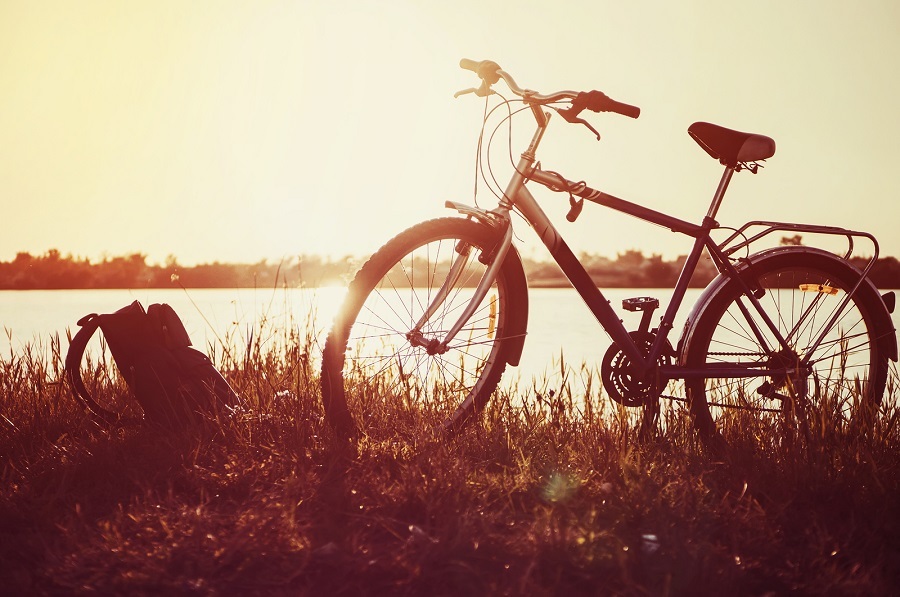 Not surprisingly, the clothes chosen by gravel cyclists can belong to both camps, depending on their personal preferences. You can get by wearing mountain or road biking gear, but most cyclists prefer specific clothing to cope with the versatile performance of gravel biking.
Gravel biking is unique wherein the shortest possible time, you can be biking through a forest track, but the next corner, you can be riding steep road ascents with other road cyclists.
Mountain bike clothing will always have advantages for those riding on a gravel bike, with the additional distances and different terrains they will encounter. Here is some of the best gear to wear for gravel biking:
Gravel Bike Shoes
Gravel bike shoes
offer the perfect combination of the road bike and mountain bike characteristics, and specialty gravel bike shoes provide a durable shoe that is comfortable to wear – on and off the road. Some gravel bike shoes have carbon fiber soles and many additional design features to provide the highest levels of comfort and performance.
Gravel Bike Shorts
One of the most practical ways to warm up and feel comfortable on a gravel bike while still having enough access to storage and performance in different conditions is to layer bib shorts underneath baggy shorts.
Gravel bike-specific shorts
are also available, which offer the streamlined nature of road bike shorts, with the extra space and protection that is typically found in baggy shorts. More importantly, use whatever you are comfortable with.
Gravel Bike Helmets
What is the right type of gravel bike helmet? All types of helmets work well, and most riders choose to wear a road or mountain bike helmet – the decision depends on personal preference. Some riders prefer the added protection of a mountain bike helmet, and others prefer the tight, lighter shape of a road bike helmet.
Gravel Bike Jerseys
The main options are mountain bike jerseys and road bike tops. Both have unique pros and cons. Mountain bike jerseys tend to have a more casual look compared to road bike tops.
Gravel Bike Clothing and Gears
One way to find suitable clothes to wear when riding a gravel bike is to combine mountain and road styles. This way, you can find the right equipment to feel comfortable on your bike. The same idea works for the gear. Again, personal preference plays a vital role here.
Bottom Line
When choosing what to wear on a gravel bike, there is no right or wrong. It depends on your preference and choice, and you can complement traditional cycling bibs and bike jerseys with accessories like gloves and goggles.